Package Your Services to Scale
Get all the puzzle pieces lined up with support from your online business mentor, Susanna Reay
BUILD AND SCALE A PROFITABLE ONLINE BUSINESS
Online business can be very overwhelming
There is so much advice out there. Different ways of doing things. So much noise & hustle.
The noise completely drowns your days and makes you feel like you are walking constantly through mud, getting stuck at every turn.
Overwhelm hits big time.
Imagine moving in your flow rather than fighting fires ...
Working with Susanna allows you to reconnect, realign and bring structure into your business, while honouring your introvert needs.
You will start to build your business in a comfortable, controlled way.
One that transforms your business from hiding in the dark to being a shining star in the sky.
You will create a framework that allows you to connect with your audience in an authentic way, setting up a sustainable business marketing strategy.
"Susanna is the strategy queen when it comes to online businesses and courses"

Rachel Clayton, Director of Fruition for Business
Ways To Work With Susanna Privately
All sessions are held over Zoom, between the hours of 9am and 4pm UK time.
1. Get clarity and direction
Blue Spark Strategy Session
Have too many questions and lost in internet research? Book a Blue Spark private call with Susanna to discover how to set up your services to sell online. This 90 minute, deep dive business consulting service will open your eyes to the opportunities ahead.
2. Embed your business DNA into your marketing
30 Day Sparkle Package
Over 30 days, we get together with a combination of private business mentoring, co-creation of your messaging and offers PLUS receive a high-impact bespoke & interactive Sparkle Framework® designed by Susanna at the end of the 30 days. If you want to create an impact and elevate your messaging with top-notch visuals, this package is for you. Includes the new Sparkle Frameworks® Power Pack for onward tweaks!
3. Introduce Sustainable Structures to Scale Your Business
Deep-dive Mentoring
Over 6 months, we get together with a combination of private business mentoring, co-creation of your signature service offers and the systems that will support your growth as you scale and serve groups. If you want accountability, support and motivation to ramp up your business offers, this is the package for you. By application only as limited spaces available at any one time.
Is mentoring the best option for me?
Private mentoring is for you when you want to take action that is streamlined for you and your business.
My guess is you have already tried the following
to apply the free training you have watched

paid for online courses that just kept giving you techniques that didn't feel right to you

read a million blog posts designed to help your business grow
But still you struggle with finding the diamonds is all the rough that is out there. You know what you want to do, and have been trying for a while to get noticed and attract clients, but you have come to a sticking point where no more progress is being made. This is when you need one on one support from someone who has taken the steps before you and knows the way.
Breakthroughs happen when we invest in ourselves and get the support we need.
Building a business incorporates many skills, and it is very hard to manage all of these on your own. At every corner you face new challenges, see new things to learn ... but are they relevant to you right now?
All the ads try to persuade you this is the case. It gets very pushy and noisy.
This is not what you need.
You need a steady hand to guide you on your path, to help you stay focused on what really matters to grow.
If this sounds like you, I can help you today move forward as I believe in you and your business.
"
Amazing insights and tips literally in minutes!
I wasn't prepared when we first met and had only a vague idea of what I needed. In the hour we spoke on Skype, I made pages and pages of notes and got TWO fun assignments. As I dived into the assignments I felt clarity and patterns emerge. Amazing insights and tips literally in minutes! Insights that ring true and intuitive. Susanna works fast but at full depth.
Being and HSP and an introvert, I found Susanna's approach magically fitting – to the point, very professional, highly efficient and just enough interaction to get things done. And she didn't mind me sending her hamster pictures for a laugh – because humour relaxes all of us, right? Thank you Susanna.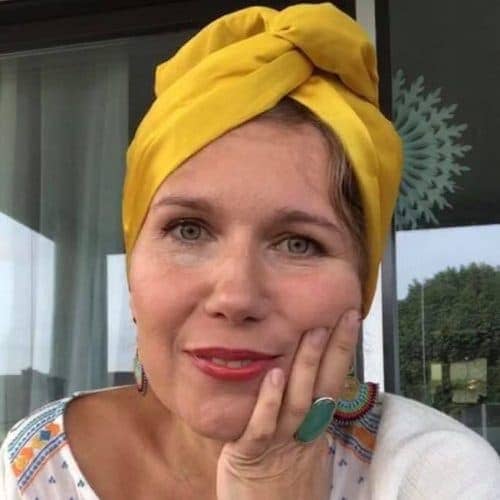 Masha Ellis
Real Food Nutritionist
"
I am ready to step into the year with purpose!
Now I feel like I am ready to step into the year with purpose. Getting ready to take flight in February! Thanks for your input yesterday Susanna - and helping to start the shift of my January blues! I see clearly the possibilities now, on a much grander scale than I would otherwise have dared, or allowed.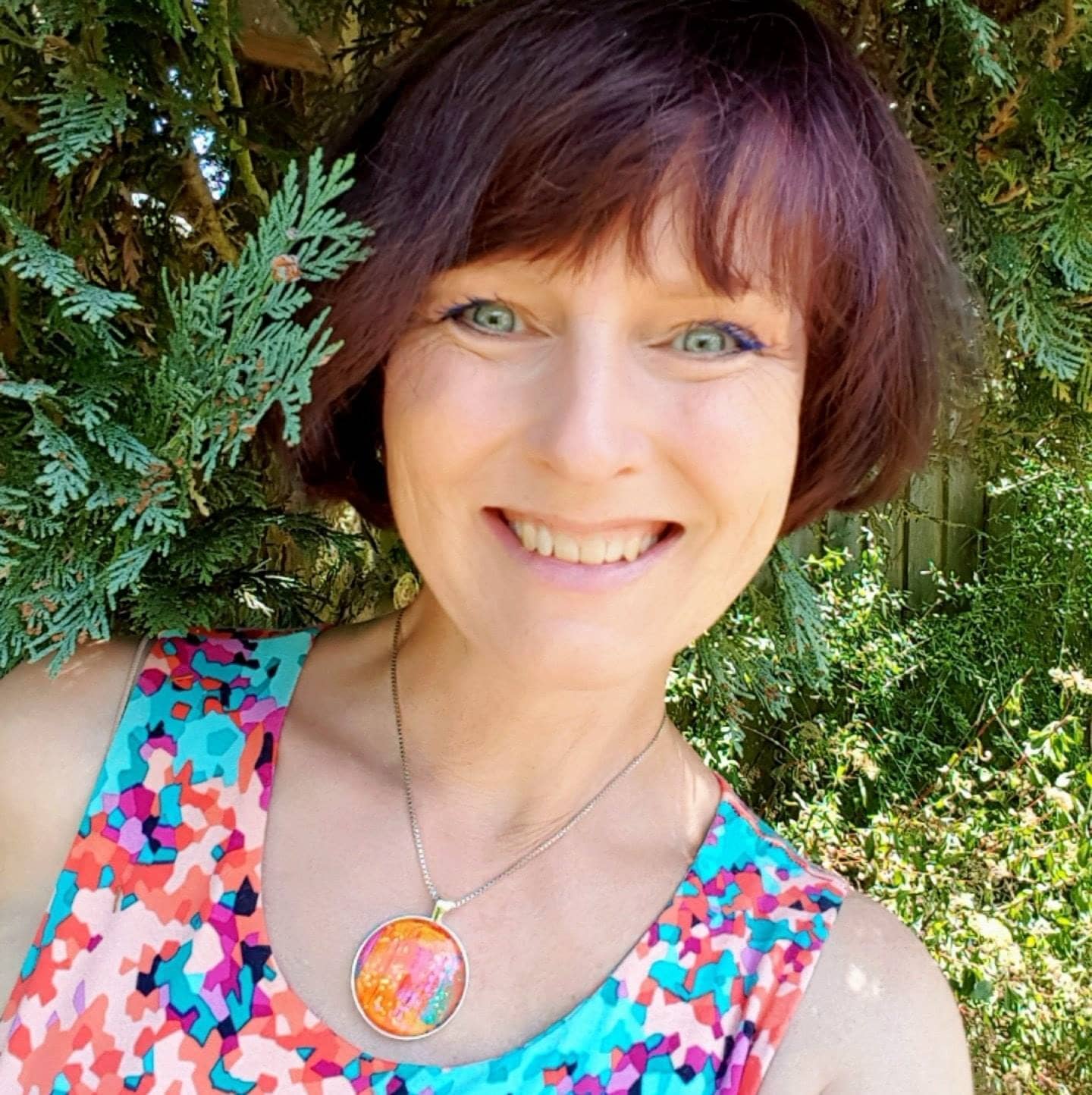 Debra Wenlock
Artist
"
I find you very understanding and good to talk with
I found our calls and your preparation and tools very professional. I was impressed how clear a recommendation of colours can be. My initial question was answered to the point. I enjoy working with you very much, I find you very understanding and good to talk with.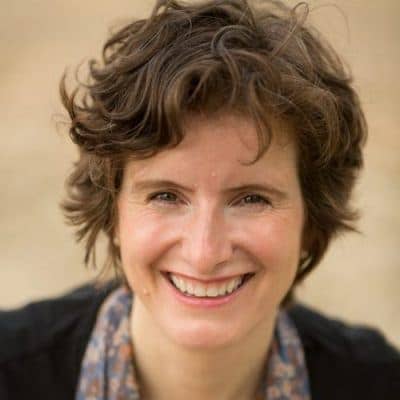 Mareike Fuisz